Please check out these links and support these artisans!  To be added to the list, simply leave your link(s) in the Comments below to get started! Email us with your photos and links to videos so we can include them!  And tell us where you are located in Texas too!

We work in copper, brass, bronze, nickel silver and stainless steel to create custom range hoods, sinks, lighting and many other custom products. Each item is made to order here at our shop in Austin TX.
http://www.texaslightsmith.com  The image below is a wall sconce.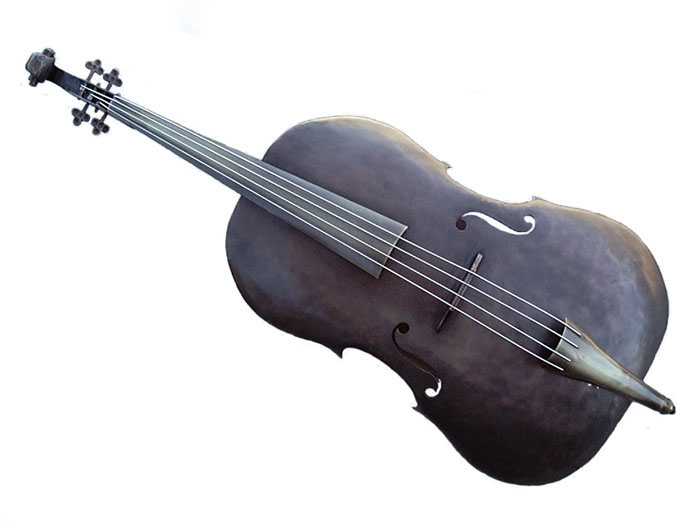 Texan Artisan
Average rating:
0 reviews